Professional 24/7 Plumbing & HVAC Services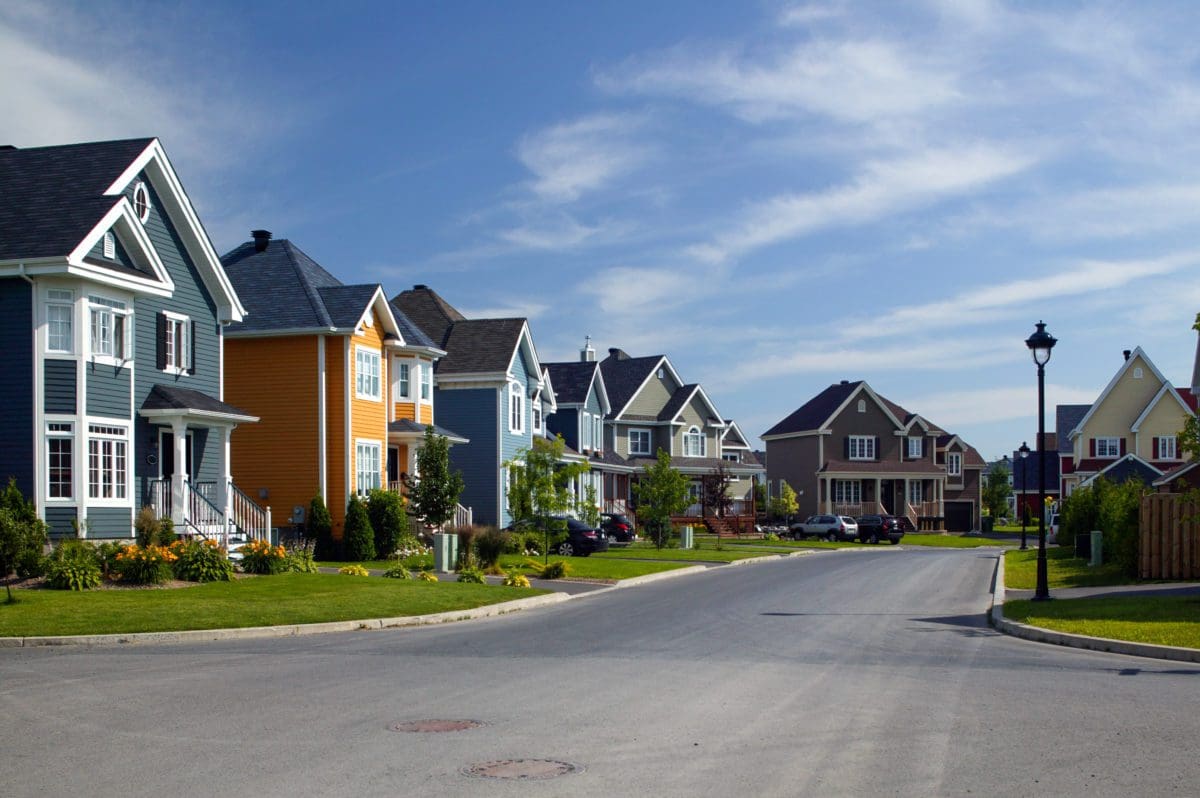 Book Your Same/Next Day Visit: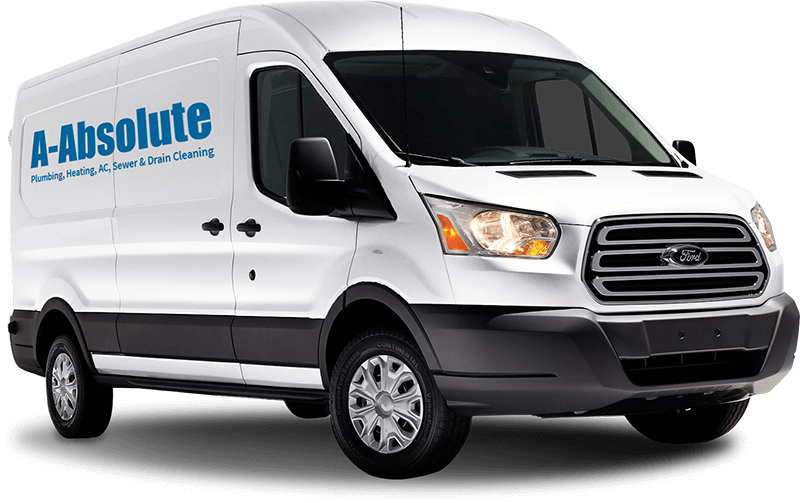 Absolute Plumbing and Heating
New Jersey Plumbing & Absolute HVAC Technician
For over 20 years, A-Absolute Plumbing Services has been the go-to plumbing and HVAC company for people throughout New Jersey. We've served thousands upon thousands of homes and businesses in New Jersey with our hallmark service: fast responses, honest pricing, and high-quality workmanship.
We offer long-term guarantees because our repairs are designed to be durable—saving you money and sparing you any additional stress. Our Absolute Plumbers, HVAC technicians, and Absolute contractors are all certified, licensed, and insured, allowing them to make repairs where other plumbers might give up and recommend a replacement. In addition, we train our teams to respect your home by keeping our work areas clean and making sure to clean up after ourselves. These may sound like little details, but to Absolute Plumbing Services, it's the details that matter.
Learn More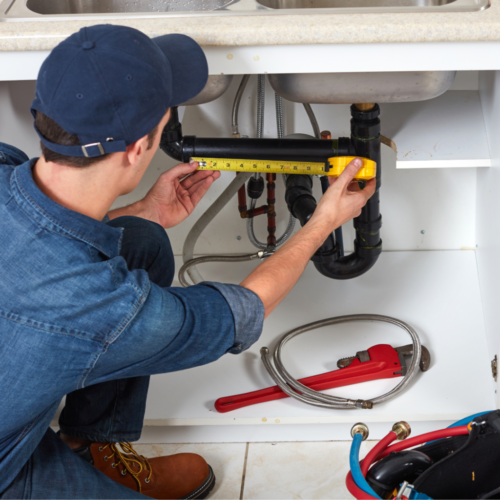 PLUMBERS IN NEW JERSEY
Your plumbing system is one of the most important components in your household. From cooking and cleaning to showering and doing laundry, it enables you to complete essential daily tasks. Since every plumbing system is bound to malfunction or break down at some point, you need a plumbing company you can count on to make things right.
When your plumbing system fails, call A-Absolute Plumbing. We've been the trusted plumbing experts in New Jersey for over 20 years. Our team provides residential and commercial plumbing maintenance and installation services that are guaranteed to last. Below are some of our most requested services:
Contact us today to get an estimate. We're here to make your life easier one affordable plumbing service at a time.
Learn More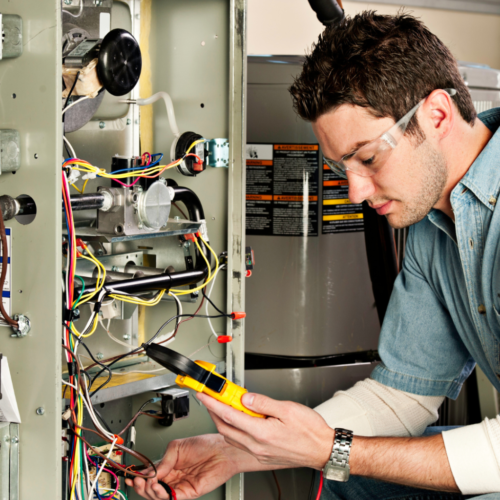 NEW JERSEY HEATING SERVICE
A-Absolute Heating and Air has provided New Jersey residents with all-inclusive heating services for over 20 years. We service all types of heating systems, including furnaces, warm air systems, heat pumps, boilers, and water heaters. When you schedule a service with the A-Absolute heating experts, one of our licensed HVAC technicians will inspect your current system, address the issue, and offer a solution. We're here to answer any questions and concerns you may have throughout the process.
Our heating services include, but aren't limited to, the following:
When a heating emergency arises, we've got you covered with 24/7 availability—without the added fees. That's what superior customer service looks like. Book today to enjoy flat-fee pricing on all heating services along with greater peace of mind.
Learn More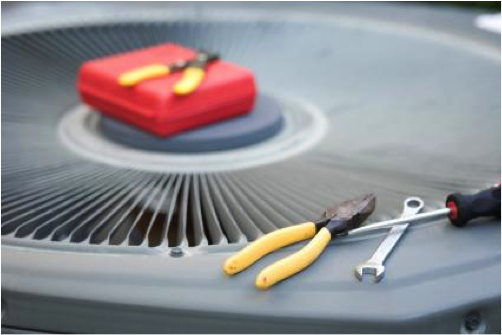 AIR CONDITIONING SERVICES 
A-Absolute Plumbing, Heating, & Air has been the leading AC service provider in New Jersey for more than 20 years. Our licensed air conditioner technicians are the best in the business—offering long-term, cost-effective solutions for all your residential and commercial AC needs.
Our team services both central AC and ductless mini-split systems along with humidifiers and dehumidifiers. After just one visit, we will increase your system's energy efficiency and reduce your monthly energy bill. We'll even provide a written estimate for recommended services before starting any work. Click the button below to find and book the AC services you need.
Learn More